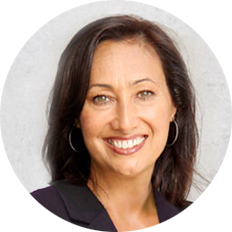 Shelley Reys AO, CEO, KPMG Arrilla Indigenous Services and Partner, KPMG Australia
Shelley has more than 25 years of experience in the Aboriginal and Torres Strait Islander and reconciliation landscape. She was the inaugural Co-Chair of Reconciliation Australia, was awarded the Order of Australia for her work in the Indigenous arena and was named one of the Australian Financial Review's '100 Women of Influence'. Shelley is an Indigenous woman of the Djiribul people and a respected Indigenous specialist, strategist and service provider. Her reputation is one of collaboration and vision, and her keynote address will cover Australia's shared history with Aboriginal and Torres Strait Islander peoples, provide an understanding of why it's important to engage with this audience, and engage differently and inspire attendees to consider their own role, through the workplace as well as through their personal sphere of influence.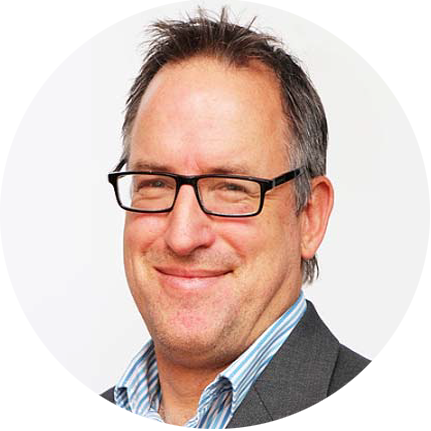 Associate Professor Liam Smith, Director, BehaviourWorks
Liam Smith is the Director of BehaviourWorks Australia (BWA) at the Monash Sustainable Development Institute, and one of Australia's leading authorities on behaviour change. Liam is committed to using behavioural science to tackle public policy issues for the benefit of individuals and society at large. Liam will share the value of community engagement in undergoing his research, and his insight into what he has found to be the best tool to really get community to change certain habits. He will also explore some of the major behaviour change projects on the horizon in Australia.

Dr Angus Hervey and Tane Hunter, Future Crunch
In this presentation, The next economy: the disruptive technological trends shaping the 21st century, and why the future is better than we think, Future Crunch provides a big-picture look at the consequences of multiple scientific breakthroughs, disruptive technologies and social advancements that are 'crunching' together. They show how our cognitive biases distort our view of the world and prevent us from achieving our true potential. Delegates will walk away with new and unusual insights into innovation and change, and gain tools to find meaning and activate purpose.